I think the burner in your first and second link is the correct upgrade if you want the current BM burners on the kettle. Although they are high pressure ones which should pair well with your high pressure regulator. SABCO's current regulator and burners are low pressure, but so long as the burners and regulator pressures match, it shouldn't be a problem.
This from the SABCO site:
Three well chosen cast low pressure burners for even dispersion of heat to your kettles. These are mix air adjustable for the perfect blue flame. Quiet and soot free. The lower deck (boil kettle) has a powerful 10″ burner and the two upper deck burners are both 6″ diameter.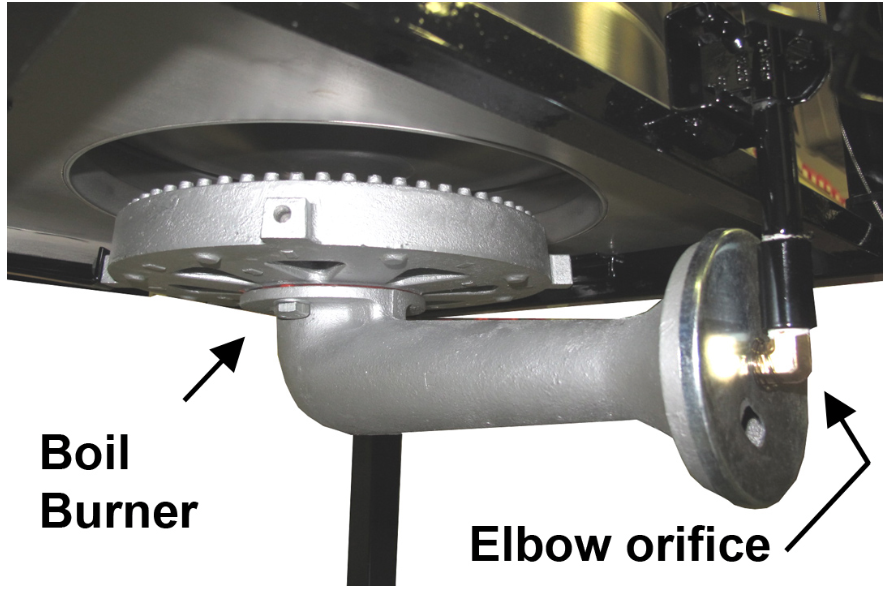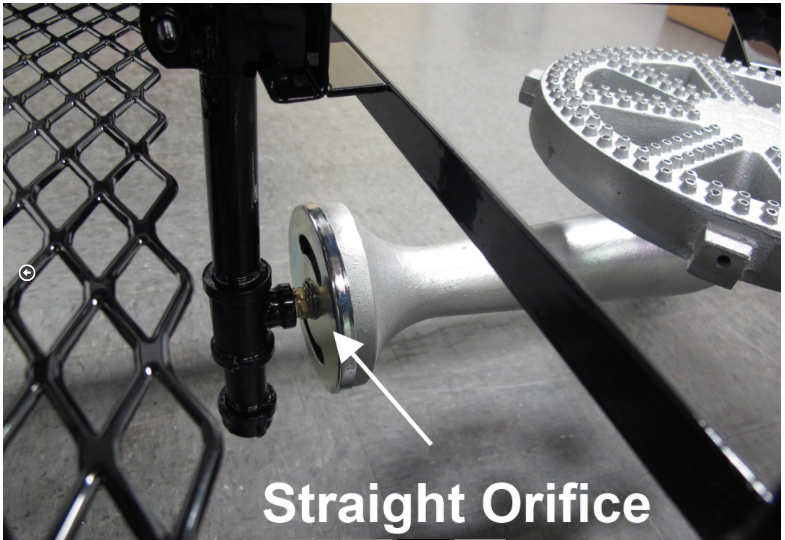 Good luck and please post before and after pictures.
Cheers,
Hooch